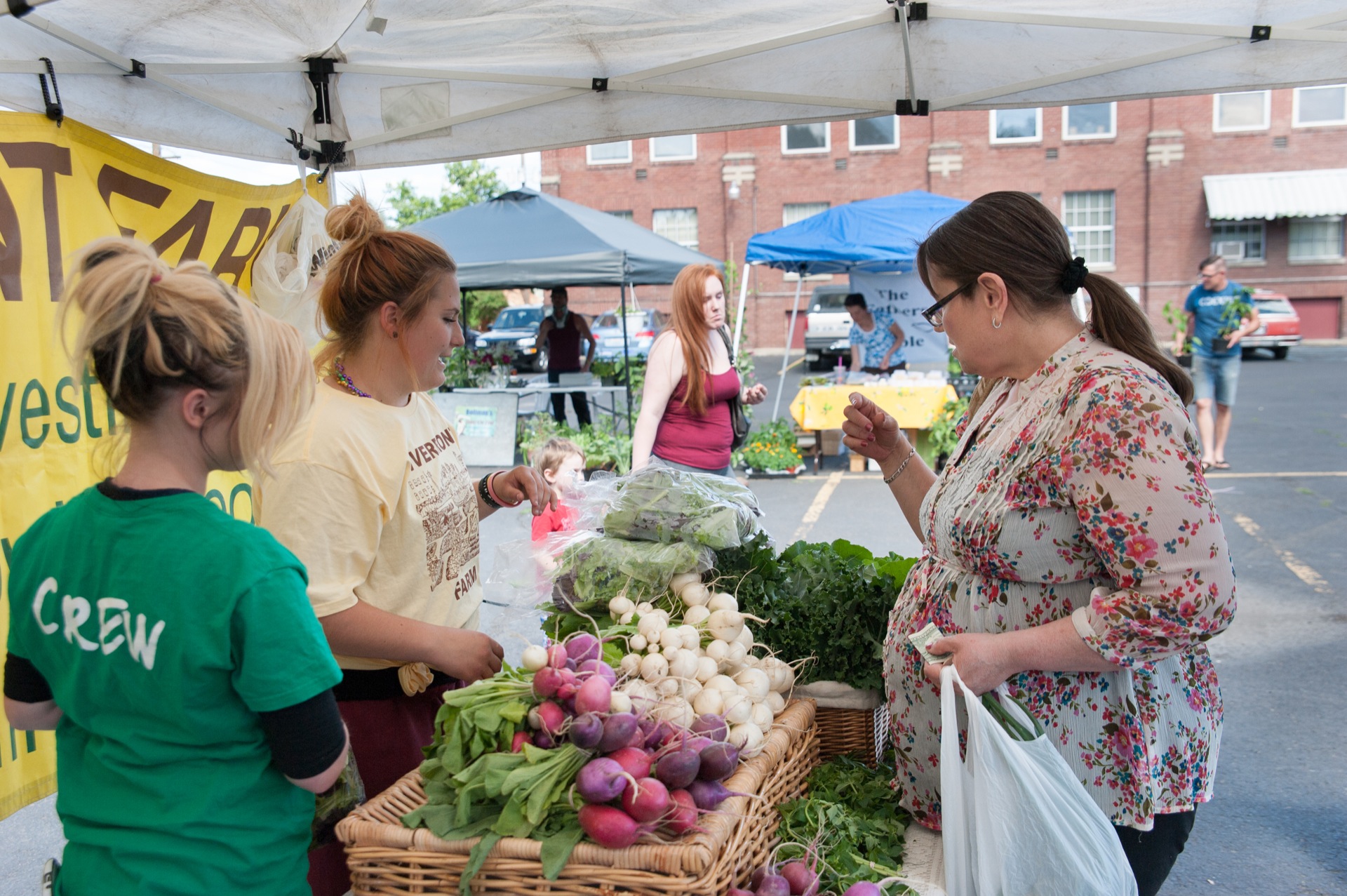 Photos from the 2014 E-G Farmers' Market Season Opening
Photos from the 2014 E-G Farmers' Market Season Opening
The Emerson-Garfield Farmers' Market launched its second season on Friday, June 6.
Plenty of returning vendors were on hand, plus there were some very popular new ones, such as Project Hope's Riverfront Farm and The Scone Ranger. In the music department, E-G's very own Spokaloo was a big hit too.
Here's a sampling of photos, taken by EGNC Vice Chair and head of our Neighborhood Planning initiative, Megan Kennedy:
From this point on, the market runs every Friday from 3-7pm until October 17 at Knox Presbyterian (806 W Knox).